Rustling leaves under your feet, landscapes bursting with colour, the beach all to yourself, woollen sweaters, crisp days left in the playful hands of lush nature… If you haven't yet ventured on an autumn camping trip, here are 10 reasons why you shouldn't miss out on this wonderfully different holiday and experience the wonders that only autumn can offer!
1. Pleasant temperatures at last
Autumn is great for staying outdoors! The best thing about it is that it is not too hot or too cold, which makes it ideal for outdoor activities. The crisp autumn air comes as an absolute relief after the sticky summer months. Waking up in a sleeping bag and going hiking no longer means getting soaked in sweat, and campfire actually sounds quite appealing.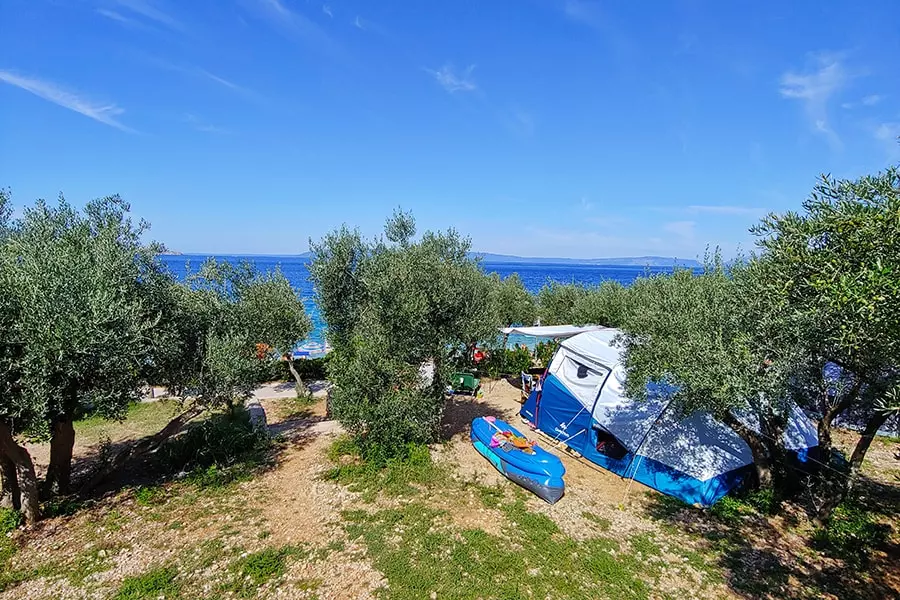 Camping in autumn, Kovačine Camp, Cres
2. No more crowds
Autumn camping is the perfect time to enjoy the peace and quiet of nature and a relaxing atmosphere thanks to fewer visitors. No more large groups, no more loud noise, and finding the perfect spot to put up your tent is easier and faster than ever.
The roads are empty, you get the beach almost all to yourself, and the hectic chaos of the town centre is a thing of the past. You can sit at any restaurant without waiting, and the service will be pleasant, attentive and not rushed.
You won't have to worry about waiting in long lines for tourist attractions, parks, shops or the ferry.
3. No insects
Camping in autumn means fewer bugs to fight off as they are moving towards warmer climates, which in turn means less bug bites and creepy crawly creatures taking over the tent, making camping an altogether more pleasant experience. Still, make sure to pack your insect spray, just in case.
4. Available mobile homes and pitches
We are sure you already know that summer camping can get extremely crowded, and you always have to book your mobile home or spot for your tent ahead of time, or else you will be left with not a lot of choice. The good news about autumn camping, and one of its biggest advantages, is that you can get your preferred mobile home, tent spot or dates much easier because of the significantly (about 70%) lower number of visitors. This means that you won't have to plan your camping trip months ahead, but rather be spontaneous.
On that note, we would like to kindly remind you that you can already book your desired dates and mobile home for summer of 2023 by sending an enquiry to the Camp's email address campkovacine@kovacine.com.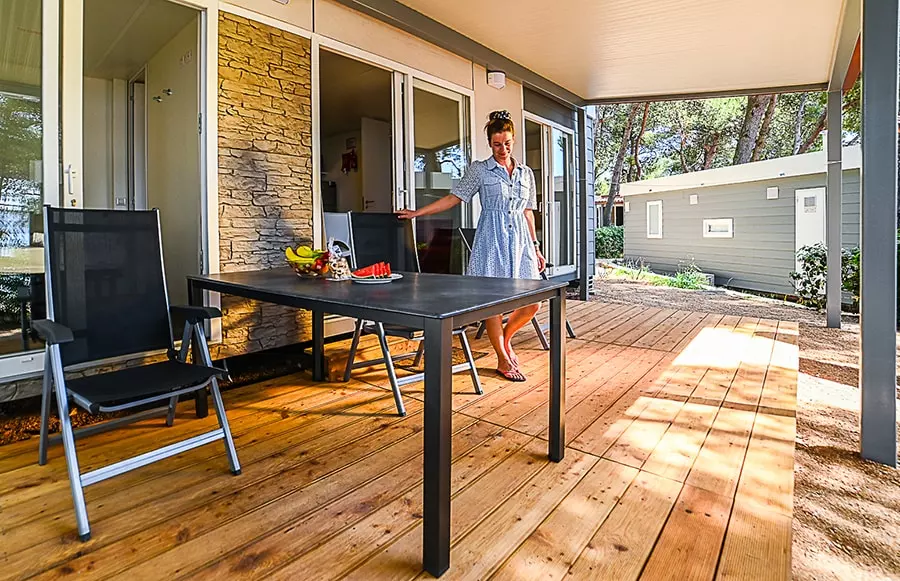 Family Superior mobile home, Kovačine Camp, Cres
5. Incredible nature
If you wake up early enough, you can witness the most magnificent sunrise as the rays of sun pierce through the trees. Is there anything quite as beautiful as the transformation of nature in autumn?
The first morning sunlight illuminating the forest, the sunset filtering through the autumn foliage – the stunning display of gold and crimson will feel truly relaxing and magical. Red and yellow leaves will crunch beneath your feet while you explore the countless forest paths and quietly observe the wildlife foraging for food.
Sounds like a fairy-tale? Well, let's face it – it kind of is. And you can be its main character and experience all the magic first-hand if you decide to venture on an autumn camping trip!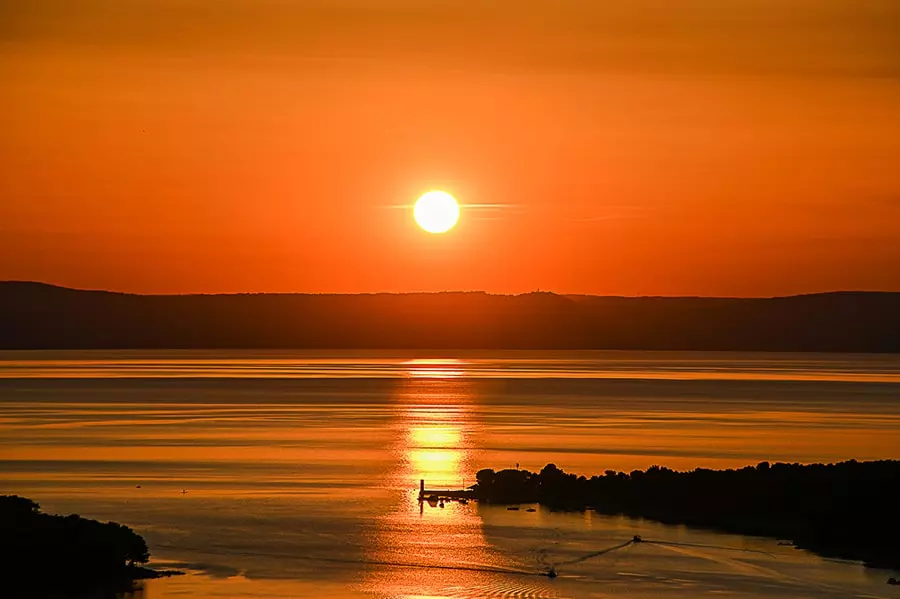 Sunset, Kovačine Camp, Cres
6. Your kids will love it
Your kids will be thrilled with this adventure. Just picture them jumping in huge leaf piles or running around in beautiful nature. What could be more special and precious than watching them smile and have fun throwing leaves in the air and rolling around.
7. Your dogs will love it
Nothing beats watching your canine friend pulling you to a mountain of forest leaves. The autumn brings new sights, sounds and smells for your four-legged friends, and their enthusiasm will make every autumn camping trip worthwhile. Camping with your dog is a great way to make memories.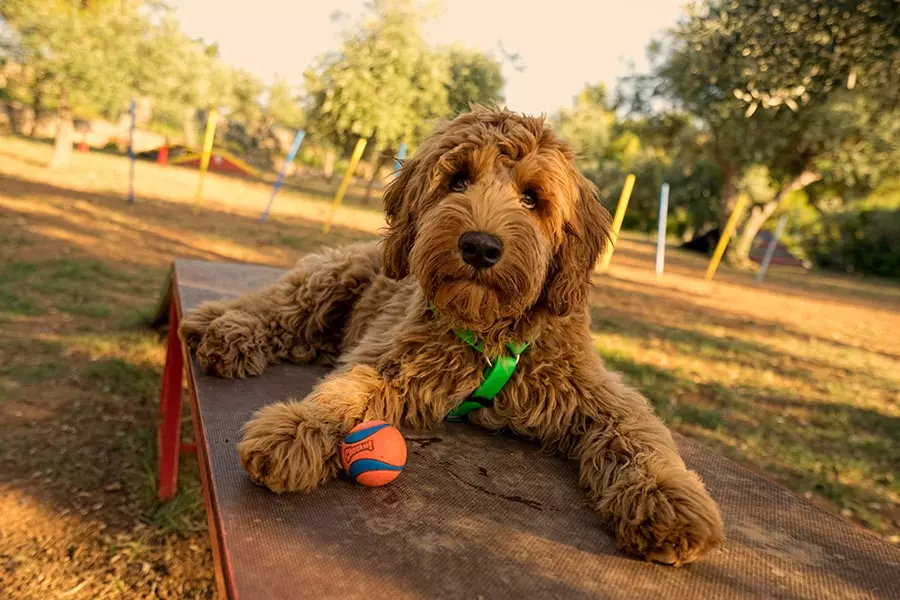 Dogs are welcome in Kovačine Camp, Cres
8. More affordable prices
Autumn is a great opportunity for you and your family to enjoy a lovely adventure at much lower prices than usual. With the end of the summer season, prices in tourism begin to drop, which is also true for our Kovačine Camp. So instead of always opting for a hectic summer, why not try a romantic autumn camping trip which comes with significantly lower prices of our mobile homes to enjoy with your friends and family, or even a student trip or team building event as you can't go wrong with an autumn camping trip to Kovačine.
9. Activities
Embark on an adventure in nature on the island of Cres only possible in the autumn months! Autumn on Cres is an ideal time and place for cycling, trekking, jogging or going for a relaxing walk along the coast or high cliffs offering a fantastic view of the sea and the amazing new colours of nature on Cres!
Autumn also offers camping activities that you can't experience during other seasons! If you are heading on an autumn camping trip with your kids, get ready for Halloween by picking and carving pumpkins! Create your own herbarium by collecting different leaves in all different colours!
And for those of you tied to the sea, put something tasty on the hook and sit with a hot drink in hand to watch the beautiful horizon and wait patiently for your big catch!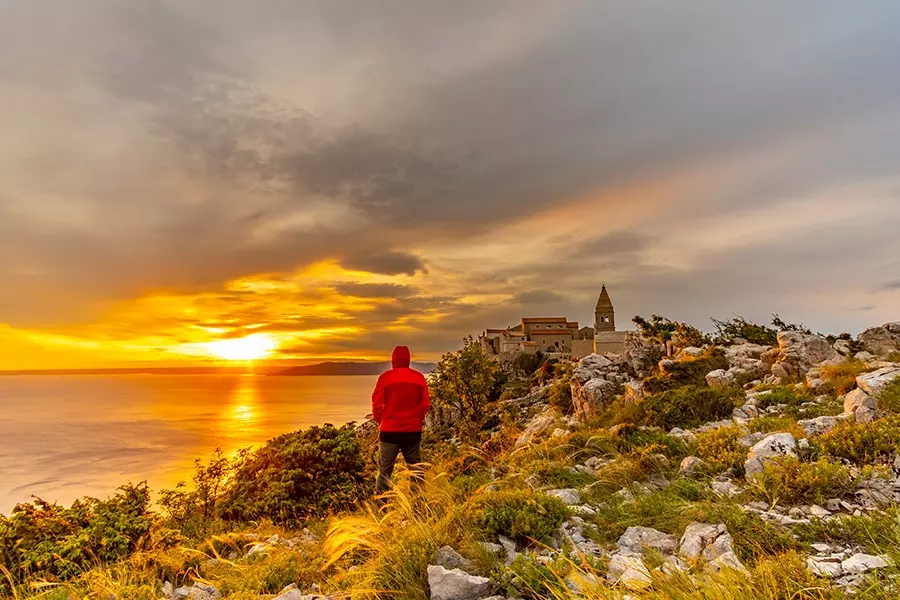 Autumn activities, Kovačine Camp, Cres
10. Birdwatching
Autumn camping offers numerous activities, and birdwatching is definitely one of the most interesting. In this time of year, many birds fly south, which makes for the perfect opportunity to see different species that are usually rarely observed. Given the many species migrating from our coasts and leaving for warmer climates, their departure can turn into a real spectacle. Watch those rarely seen bird species soaring into the sky, because there is no place better to see these magnificent creatures than a rural setting.
And as you also migrate from Kovačine Camp to your warm hearths after a summer full of adventure or a romantic camping trip in autumn, remember that you can always follow us on social media (Facebook and Instagram), as well as book your summer holidays for 2023 at our email address
campkovacine@kovacine.com
.
We look forward to your spring and summer, and hopefully after this blog post, autumn migration back to us!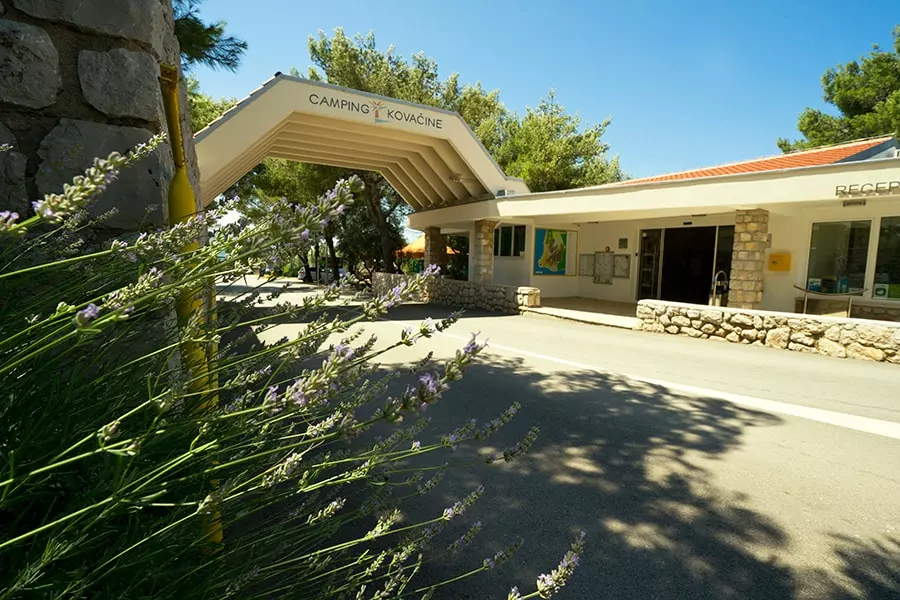 Until next time!, Kovačine Camp, Cres